The VW Fusca is the most famous example of a car that was re-manufactured after the closure of its production. But it is far from being an isolated case. Here in Brazil and in other countries, what is not lacking are models that have returned from the world of dead cars. Check out some examples below:
Aero Willys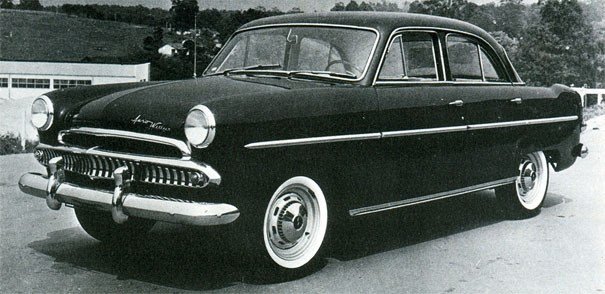 Launched in Brazil in 1960, Aero Willys was practically identical to the American Willys Aero of 1955. The visual similarity between the two models lasted until 1963, with the launch of the Aero Willys 2600, the first car with exclusive design for the Brazilian market . Mechanically, however, the 2600 was still based on a car killed in 1955 in the United States …
Chevrolet 3100 Brazil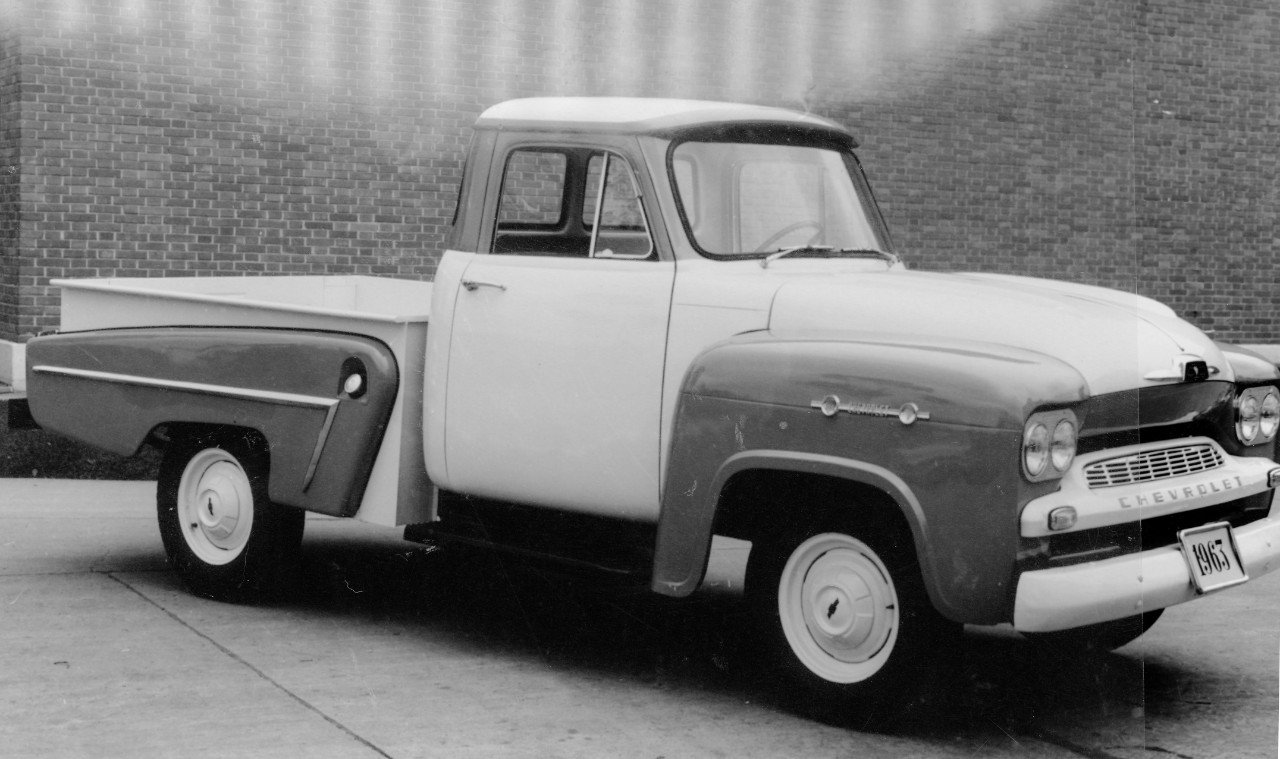 Since the late 1920s, Chevrolet had been selling in Brazil the American utilities of the brand, which were assembled in kits imported at the São Caetano do Sul (SP) factory. This situation lasted until 1958, when the company replaced the 3124 series pickup with the national Chevrolet 3100 Brazil, an exclusive model with a redesigned front and bucket. But that was based on the predecessor of 3124, sold here between 1947 and 1955.
Kaiser Carabela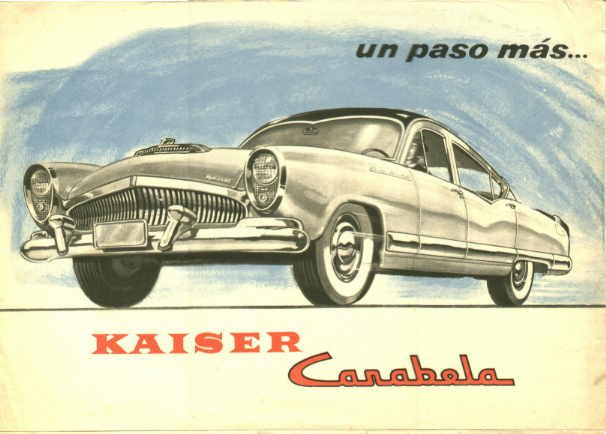 In 1958, the Kaiser Carabela was one of the first mass-produced automobiles in Argentina. But despite the Spanish name, the model was not new. It was the American Kaiser Manhattan of 1954, having received some mechanical and finishing changes to be manufactured in the neighboring country.
NEVS 9-3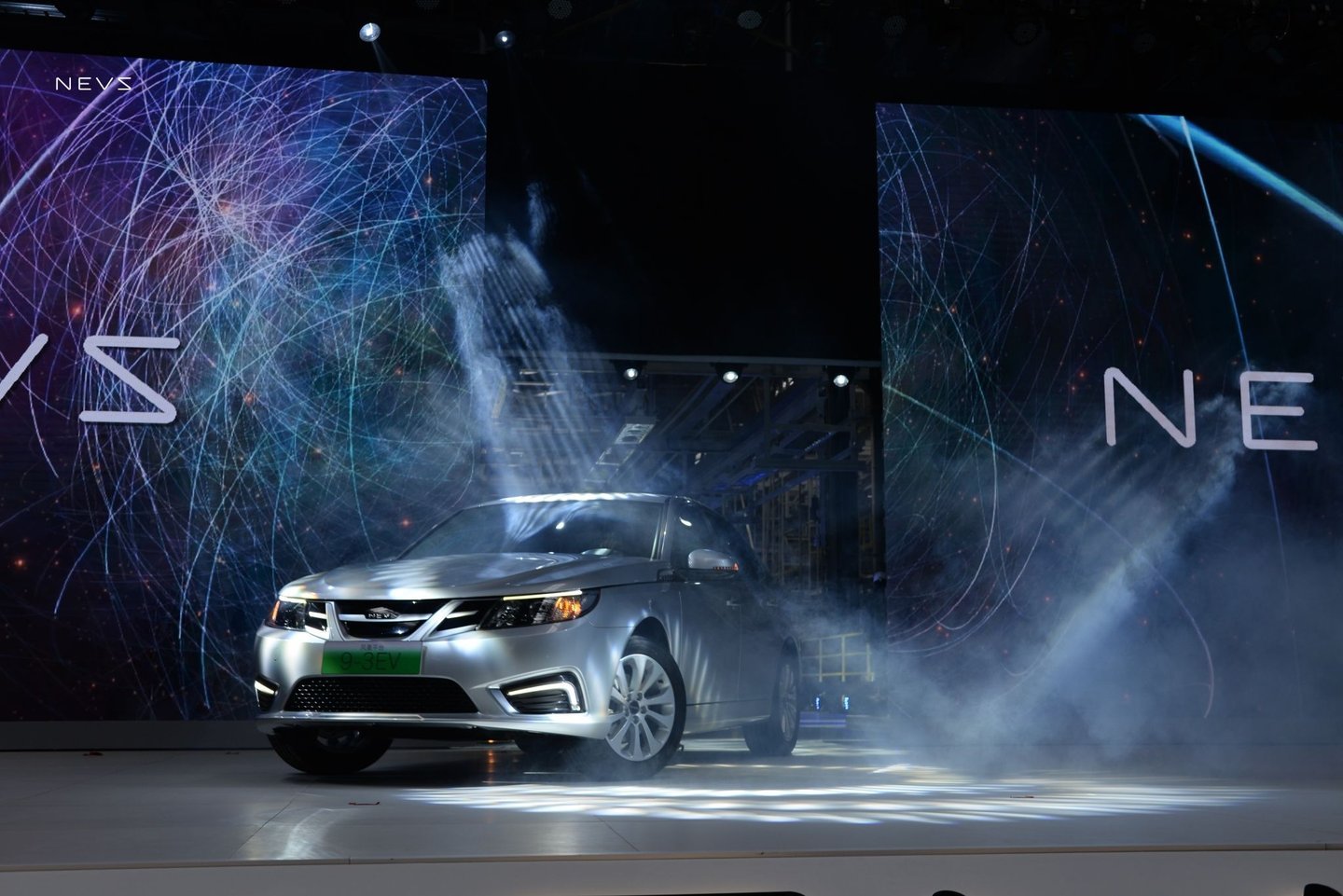 National Swedish Vehicle Company (NEVS) started last year the production of the NEVS 9-3, an electric sedan that in turn is based on the second-generation Saab 9-3, produced until 2014 in Sweden.
Roewe 750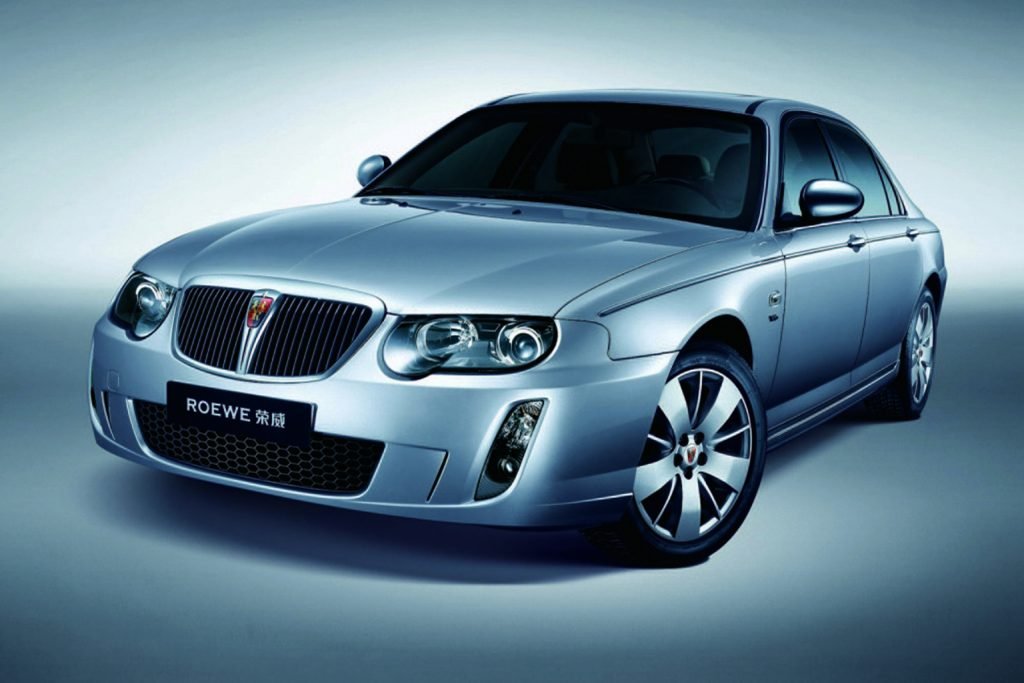 One of the latest models produced by MG Rover UK, the Rover 75 sedan went out of business in 2005, with the bankruptcy of the company. The Chinese SAIC bought the remains of the British automaker and, the following year, relaunched the model in China, named Roewe 750. With touches on the visual, the model continued in production until 2016.
VW Fusca "Itamar"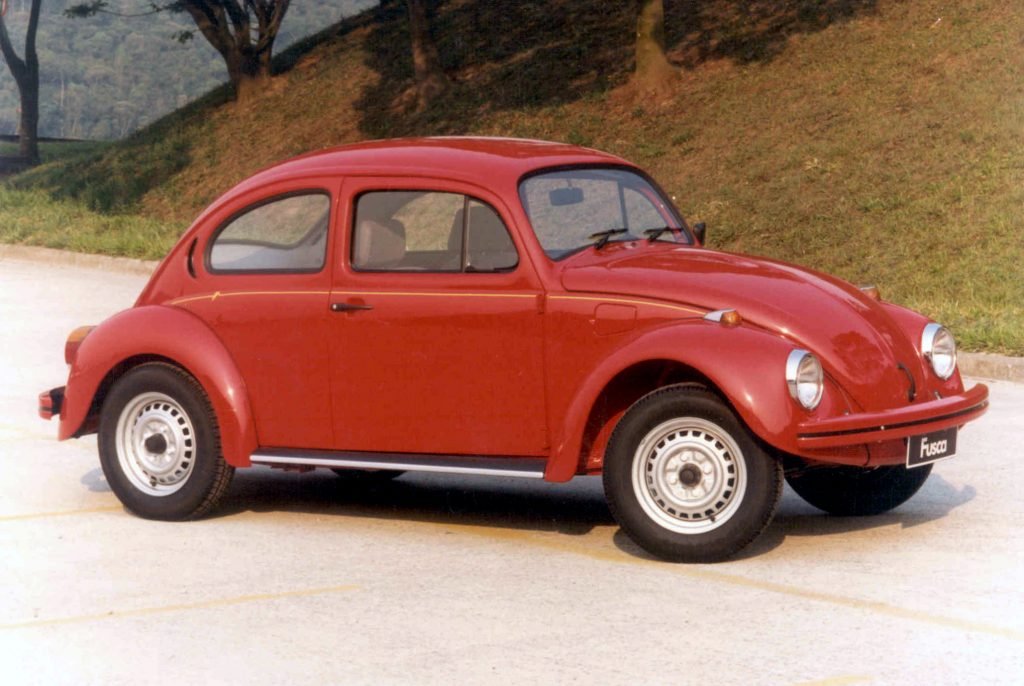 Discontinued in 1986 (with the right to a special farewell series), Fusca returned to the market in 1993, at the suggestion of the then President of the Republic Itamar Franco. The revival of the popular (which came to be known as Fusca Itamar) required a great effort from Volkswagen, which had to buy back production equipment that had already been sold to the aftermarket. In the end, the Beetle lasted until 1996 and had approximately 46 thousand units produced in this new phase.
VW Kombi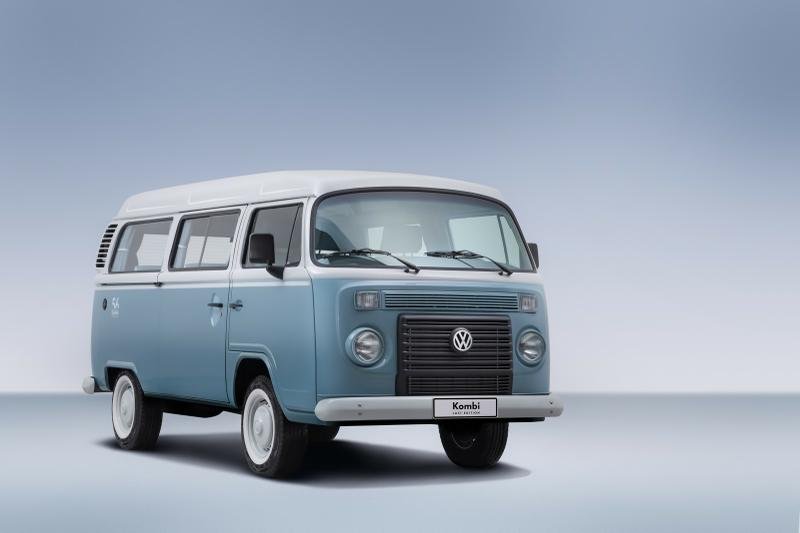 In 1994, Mexico had been the last country to take out the second generation Kombi, launched in Europe in the late 1960s. Until Volkswagen decided to relaunch the model in 1997. The utility was in line until 2013 and only left the market for failing to meet the new safety standards that required ABS brakes and front airbags from the following year.