Not always a Corsa is a Corsa or a Logan is a Logan. For a number of reasons, a car that is known under a given name here may have other designations depending on the market in which they are sold. Check out some of the more curious examples below.
Jilin Jiangbei Meilu JJ7090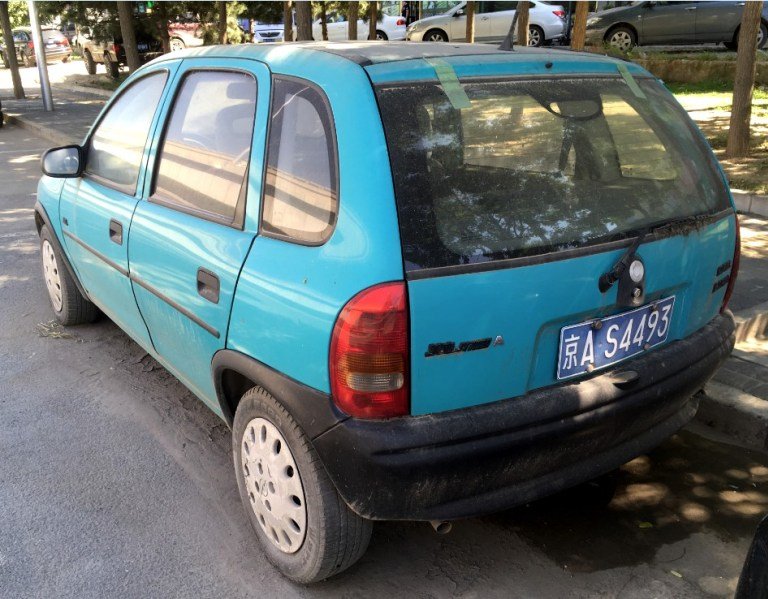 Despite the strangeness, the name of this Opel Corsa fitted in China follows a very common pattern in the country until the early 2000s. Jilin Jiangbei was the company responsible for assembling the CKD kits, while Meilu was the brand name and JJ7090 the model name.
Naza 206 Bestari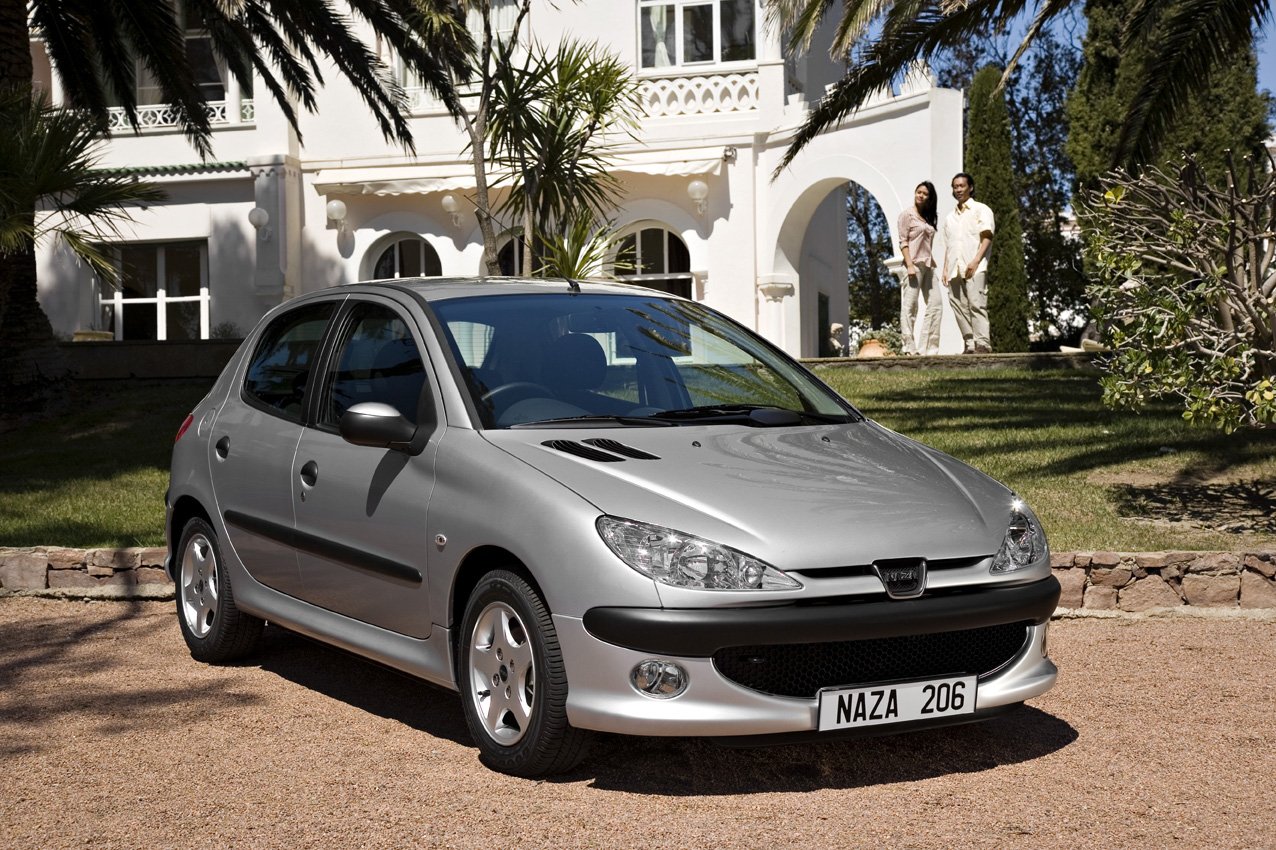 Without looking at a photo, the 206 in the name of this car made in Malaysia is the only clue to the origin of the model, which is actually a Peugeot 206 manufactured under license in the 2000s by Malaysian conglomerate Naza. Already Bestari means smart in the local language.
Holden Barina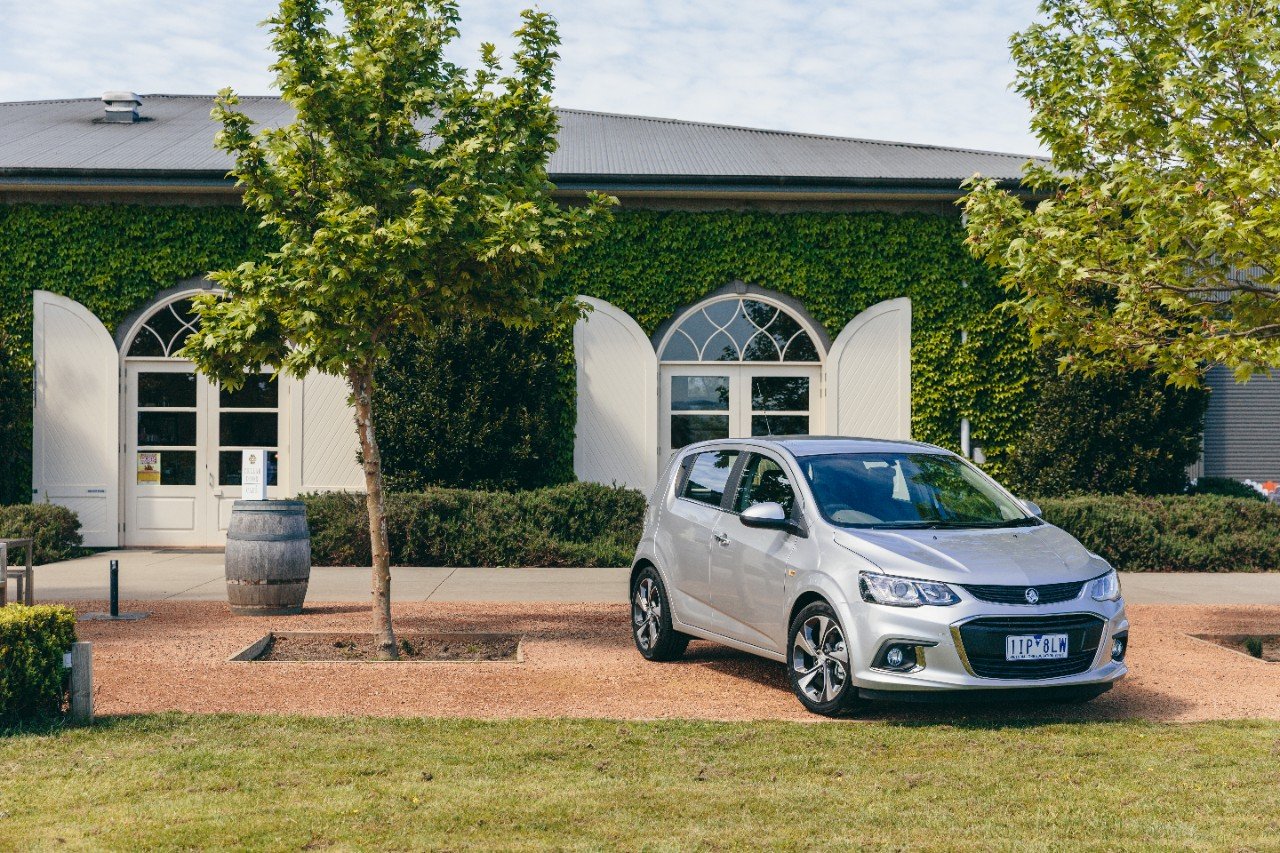 General Motors could even have put the name of Chevrolet Sonic in its compact sold in Australia. But it would not have the same appeal as Barina, a name used since the 1980s by local brand Holden and which has already designated local variations of models such as the Suzuki Swift and the Opel Corsa.
Mahindra Verito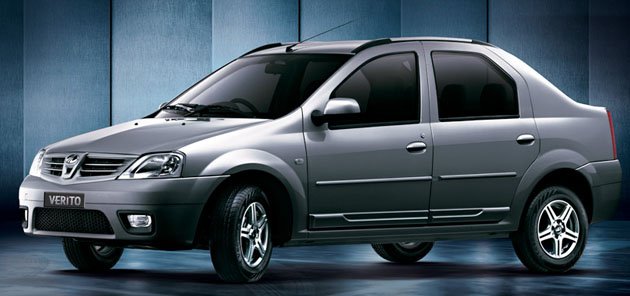 In the 2000s, India's Mahindra formed a joint venture with Renault to produce the first-generation Logan in the country. After the alliance ended in 2010, the company retained the right to produce the compact but changed the model name and still created a bizarre two-volume version of the Romanian design sedan.
RAM 700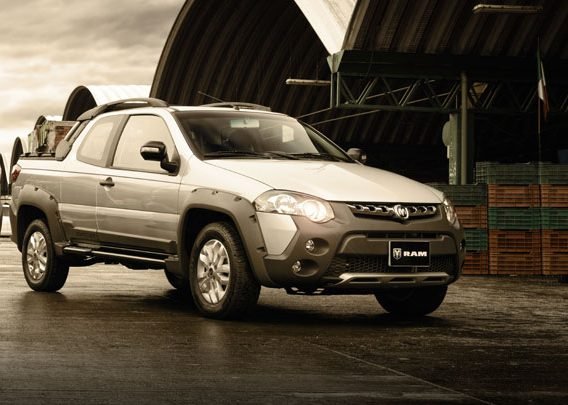 The compact pickup Fiat Strada manufactured in Brazil is exported to Mexico, where it is marketed under the name of RAM 700. The explanation for this change of identity can only be explained by the greater appeal of the brand RAM in the local market of utilities.